Environmental
Consideration
As our mission as a company engaged in the marine transportation of fossil fuels, we aim to balance between environmental issues, such as global warming and air pollution, and the economy, and conduct an environmentally friendly business operation. In addition to the establishment of the Asahi Tanker Group Charter on the Environment and Safety, each employee on land and sea is working together through specific environmental activities.
Onshore environmental activities
Since 2018, we have actively promoted the digitization of paper documents. Internal meetings, including important ones, have adopted a shared platform and tablets to reduce the amount of paper use. As a result, paper use is now completely eliminated from the board of directors meeting. Since 2019, we have begun digitization of internal application forms. We also monitor the total amount of electricity consumption in the company and finding ways to minimize the consumption.
Green management certification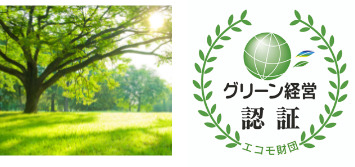 As part of our sustainable environmental activities, we obtained the Green Management Certification issued by the Foundation for Personal Mobility and Ecological Transportation. The certification recognized us as an environmentally friendly company for our continuously and systematically conducting environmental conservation activities and objectively proving our environmental improvement efforts, such as zero oil spill to the sea and reduction of power consumption in our headquarters. As our corporate social responsibility, we will continue to actively address environmental issues with the aim of carrying out environmentally friendly management.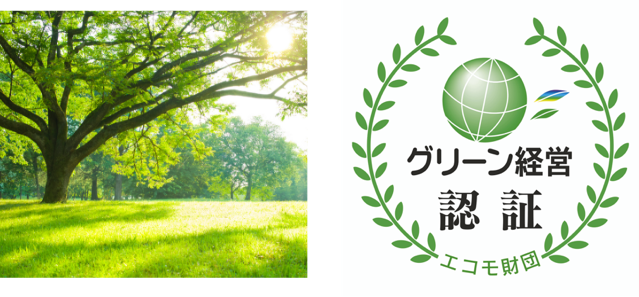 PAGE TOP