Message from
the President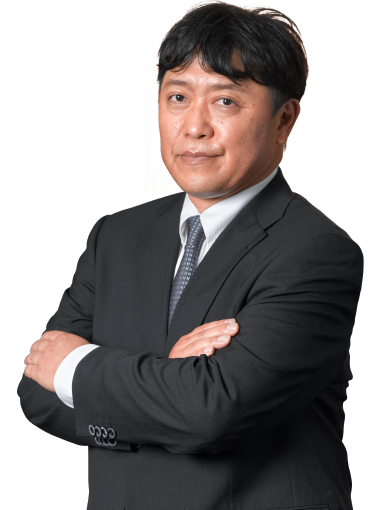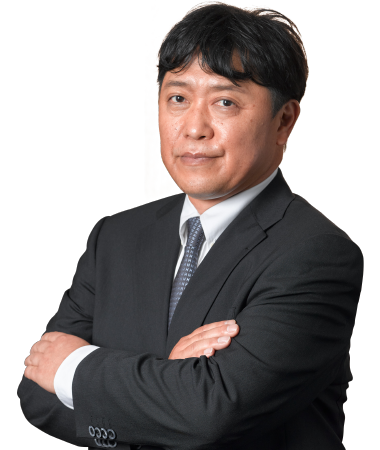 First, we would like to express our sincere appreciation to all our shareholders/stakeholders for the trust and continued support you had
provided us all this time.
In FY 2019, despite the adverse effects of the COVID-19 pandemic toward the end of
the fiscal year, we have achieved more sales and net profits than the previous
year as a whole group. Efficient vessel allocation of our domestic transportation
generated higher profits than the previous year, compensating reduced sales and
profits from our overseas transportation.
In March 2020, the company celebrated the 70th anniversary of its founding.
Since our founding, we have consistently engaged in the safe and stable
transportation of energy as a specialized tanker operating company, regardless
of domestic or international shipping. Every day, we steadily and consistently go
forward to fulfill our social mission, the safe and stable transportation of energy,
which is comparable to the blood of industry.
In recent years, there has been a growing global trend to reduce fossil-fuel
consumption and shift to a carbon-free, sustainable-energy society to
mitigate global warming. In the current turbulent business environment, we
are striving to fulfill our social responsibility of the safe and stable
transportation of energy while focusing on future-looking businesses, such
as the development and expansion of electrically powered vessels (EVs),
including the decision to build two world-first, zero-emission EV tankers.
We would like to ask for your continued understanding of and support for
our activities in the future.
Kazunori Nakai
President, Chief Executive Officer
Asahi Tanker Co., Ltd.
PAGE TOP