Relationship
with Employees
Believing that a company's growth depends on its human resources, we work hard to improve the workplace environment to enable all employees to work safely and healthy. We aim to achieve both the company's growth and our employees' happiness by developing individual capability, thereby driving the company's transformation.
Fun to Work project
Based on employee awareness surveys, we are addressing organizational development activities that mainly promote three principles – work style reform, business improvement, and human resource development – to further realize ease of work. These activities focus on the formulation and implementation of a self-reform declaration by each executive/employee, in addition to adequate communication between management and employees, superiors and subordinates, to share dreams and journey together.

Introduction of Causal Biz
We introduced our Casual Biz or casual-clothing initiative to promote the liberalization of employee dress codes. We intend to depart from the conventional style of working environment in of formal business clothing and encourage employees to try new things in addition to comfort. Based on their self-restraint and appropriateness to the time, place, and occasion, employees were allowed to choose their own fashion at work. Wearing jeans and sneakers during work is accepted. Aiming to realize a higher-quality work style and transform the corporate culture.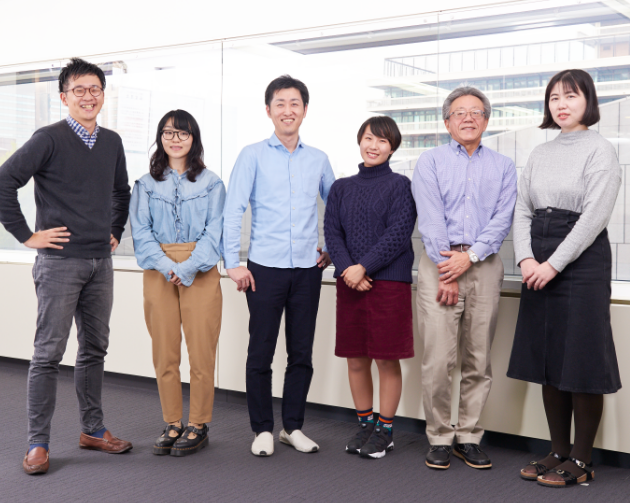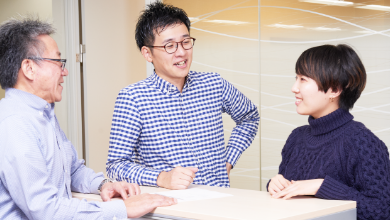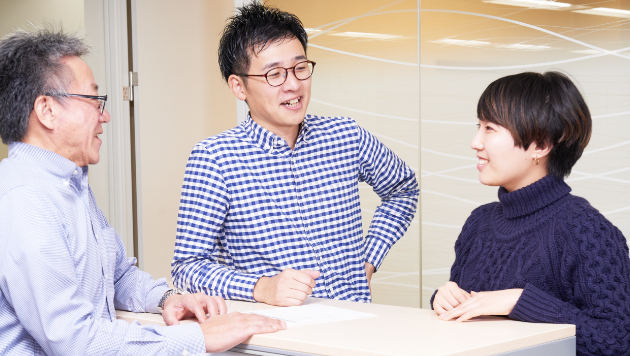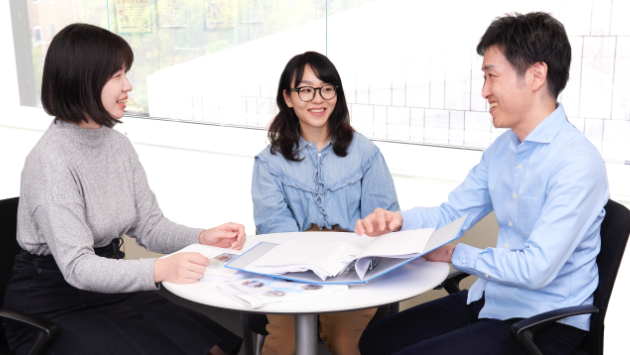 Diverse Work Styles and Work-Life Balance
In order to achieve sustainable corporate growth, we aim to create an organizational culture in which every employee—regardless of gender—can work with confidence. We want our employees in every department and position to feel fulfilled at work and be able to balance said work with their private lives and family time. We're dedicated to both corporate development and employee satisfaction.
Our first step toward that is promoting women's participation. In our action plan based on the April 2022 Act on Promotion of Women's Participation and Act on Advancement of Measures to Support Raising Next-Generation Children, we aim to continue having 100% of female employees take childcare leave and return after maternity leave. We're also focusing on creating a corporate culture that all employees can work in at ease, which includes initiatives like setting a goal for all employees to take 70% of their paid leave yearly by FY2026.
PAGE TOP